Abortion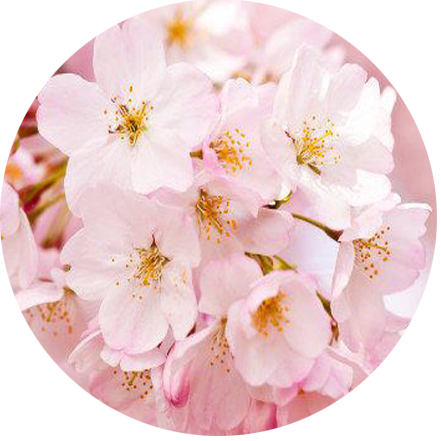 Abortion
Become well-informed before choosing to have an abortion
Decision Making
The choice for an abortion is not made thoughtlessly or easily. Women choose abortion for varied and deeply personal reasons. Many women find it helpful to discuss the decision with their partner, a family member, a close friend, their doctor, a clergyman, or a counselor. This personal issue calls for empathy and understanding in a non-judgmental atmosphere.
Services We Offer
A Capital Women's Health Clinic (ACWH), a private physician's office has been providing abortion care to women up to 14 weeks of pregnancy since 1982.
A medication or medical abortion, commonly known as the Abortion Pill is available up to 11 weeks. In-clinic procedures from 11.1 up to 16 weeks.
Virginia Abortion Laws
Virginia restrictions took effect as of June 28, 2022:
Pregnancy terminations are covered in insurance policies for public employees only in cases of life endangerment, rape, incest or fetal impairment.
The parent of a minor must consent and be notified before the procedure is provided.
Public funding is available for abortion only in cases of life endangerment, rape, incest or fetal impairment.
A pregnancy termination during the third trimester may be performed only if the patient's life or health is endangered.
If you are a patient in need, please call our office now at (804) 754-1928 and ask for a financial counselor to conduct an assessment over the phone to see if you qualify. It only takes a couple of minutes.
We do not have a financial counselor, we just refer the patients to the funding resources.
Call us in advance to make an appointment and complete PATIENT FORMS
Learn more about Crisis Pregnancy Centers (CPCs) commonly known as 'fake clinics' that do not offer terminations nor do they support your right to choose.


Less Stressful
I was extremely impressed with the staff, doctors, and the overall cleanliness of the facility! The whole experience was less stressful than expected." – Google review
Amazing staff!
They were all extremely professional, personable, and kept me calm through the entire process. It's very clean and comfortable place." – former patient
No Judgment
Great place. Genuinely care about women. Safe environment. No judgment. Kind staff. Variety of health services. Reliable health care the way it should be!" – Google review
Nice clean office
Staff and doctors made me feel very comfortable. I've been to other offices in the area, this one is the best by far!!!" – former patient

Right to make a choice
People should have the right to make a choice. Thank y'all for all you do." – Google review