Fee Schedule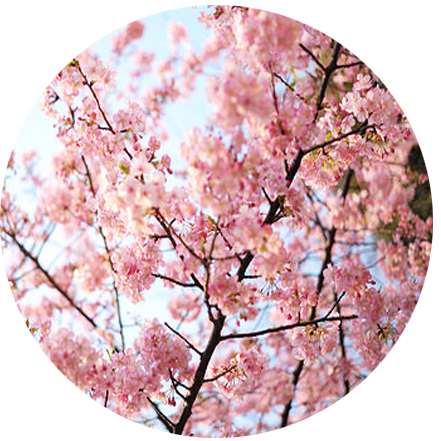 Fee Schedule
We feel it's important to offer affordable abortion care to anyone seeking to end an unplanned or unwanted pregnancy in Richmond, Virginia, including women from the DC area.
Financial Assistance
Do you need assistance with the cost of an abortion? Financial assistance may be available for those who qualify. Ask your phone counselor for more information when calling for an appointment. We are here to answer any of your questions and discuss any of your concerns.area.
A Capital Women's Health Clinic has a very special program where low income women can now receive funding for abortion care in our facility. If you are a patient in need, please call our office now at (804) 754-1928 and ask for a financial counselor to conduct an assessment over the phone to see if you qualify. It only takes a couple of minutes.
Payment
To keep our costs to a minimum we list the following:
Full payment must be made on the day of your medical or surgical abortion
We accept cash, MasterCard or VISA. Credit cardholder must be present to sign. (come in briefly to sign; but not allowed to stay due to COVID)
No personal checks or money orders
To ensure confidentiality we do not send bills for abortions
Abortion Fees
PLEASE NOTE: This is the entire fee. There are NO HIDDEN FEES, TAXES, etc. not explicitly listed below.
Medication Abortion / "The Pill" up to 11 weeks – $400
In-clinic Abortion up to 11 weeks – $360
In-clinic Abortion 11 up to 13 weeks – $500
In-clinic Abortion 14 weeks – $700
Additional Fees
Rh negative – $50 up to 12 weeks / $100 for 13 weeks and above
IV Sedation – $75
Ultrasound only – $100
Procedural abortion follow-up – $30
Other Services
Urine Pregnancy Test – $20 (early detection test which is accurate 10 days after conception) WE ARE NOT ABLE TO PROVIDE PROOF OF PREGNANCY
All abortion fees above are subject to change without notice. Call our center to verify fees.

Less Stressful
I was extremely impressed with the staff, doctors, and the overall cleanliness of the facility! The whole experience was less stressful than expected." – Google review
Amazing staff!
They were all extremely professional, personable, and kept me calm through the entire process. It's very clean and comfortable place." – former patient
No Judgment
Great place. Genuinely care about women. Safe environment. No judgment. Kind staff. Variety of health services. Reliable health care the way it should be!" – Google review
Nice clean office
Staff and doctors made me feel very comfortable. I've been to other offices in the area, this one is the best by far!!!" – former patient

Right to make a choice
People should have the right to make a choice. Thank y'all for all you do." – Google review